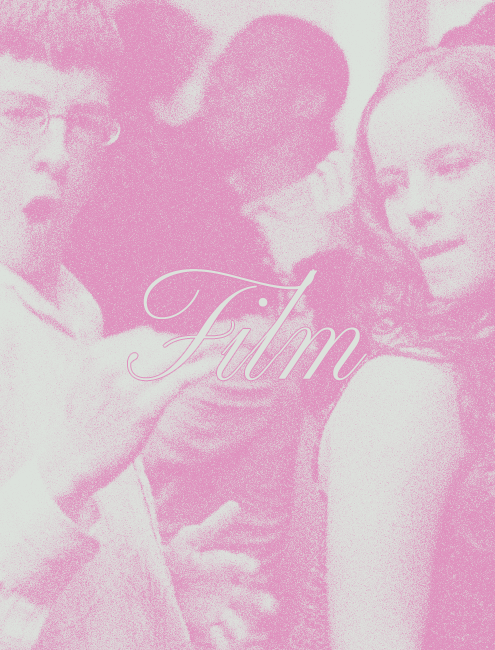 1. Shine (1996) dir. Scott Hicks
Geoffrey Rush plays out a fictionalized life based off David Helfgott's in a frantic, beautiful tale about talent, time, people. Rush's performance is unforgettable. The movie is cheesy and overdramatized, relationships between tortured prodigy not new, but I'm still trying to articulate why this biopic has moved me most—it's so dizzying to see a truth that has always been there.
Made me believe so deeply in how as long as the arts exist, our hands will find ways to heal the soul.
Letterboxd
2. Himizu (2011) dir. Sion Sono
If you know me, you know how much I adore Sion Sono. A chaotic two hour "coming-of-age" about the apocalypse, loneliness, and despair. It's a sickeningly indulgent watch for me invalidating my desire for the mundane, self-hatred and sadism etc., relationship and thoughts about ~uniqueness~ where both the physical world and direct relationships you have are deteroriating around you, and the futile search for purpose any teen goes through. Such a difficult but critical watch for me.
Letterboxd
3. Norte, Hangganan ng Kasaysayan (2013) dir. Lav Diaz
(Spoilers) In one sequence, Eliza brings her children out to a festival and then the next day to the cliffside. Her children let the wind tug on them, motionless as they stare onto the jagged seaside, and she runs back—embracing them, reconsidering.
Filipino living is Filipino suffering; I can choose any other film to trace how injustice as part of life is so deeply-rooted within us that we all must be witness to it, we all must die to it
Letterboxd