On Activism
A Culture of Respect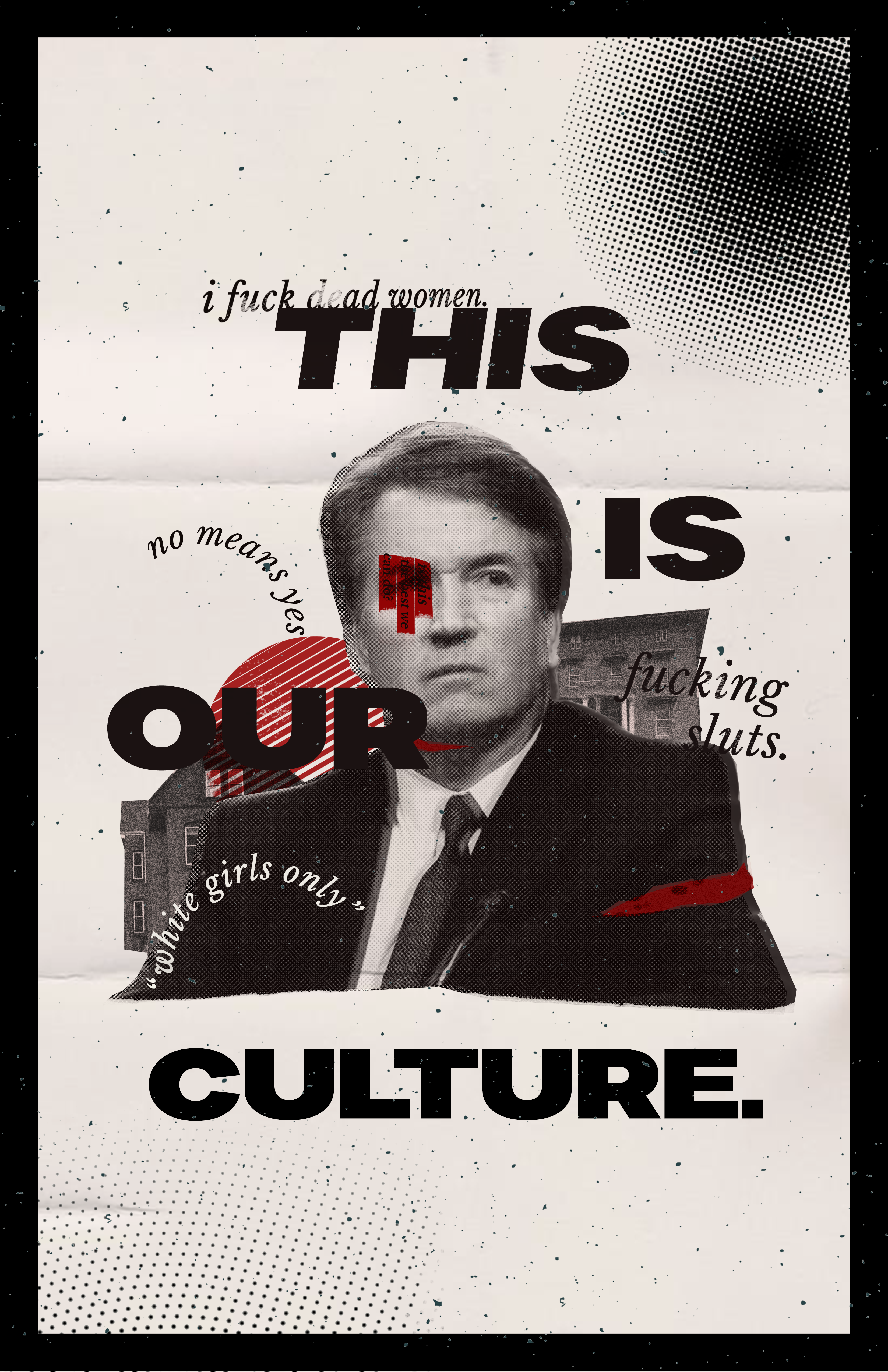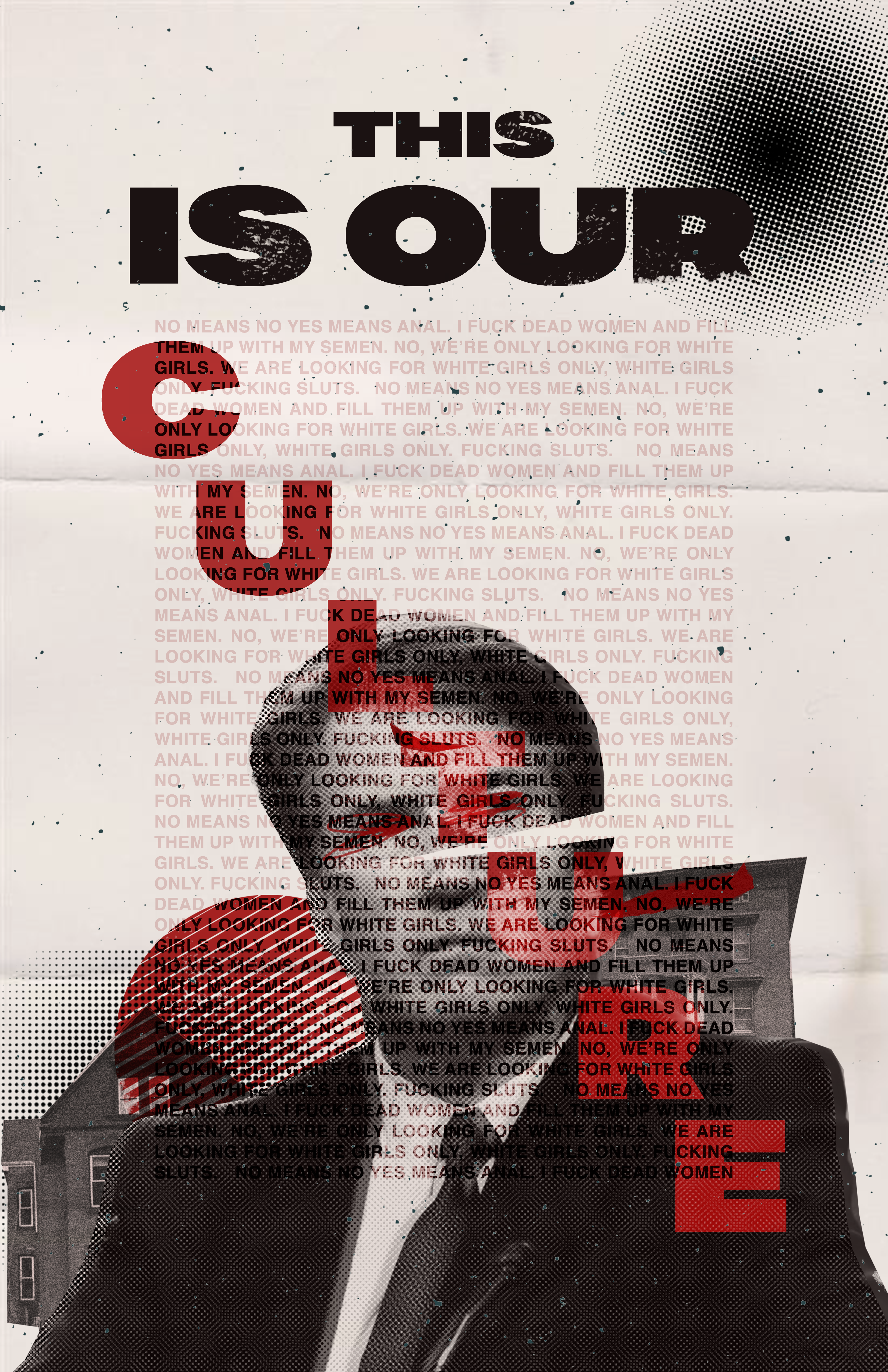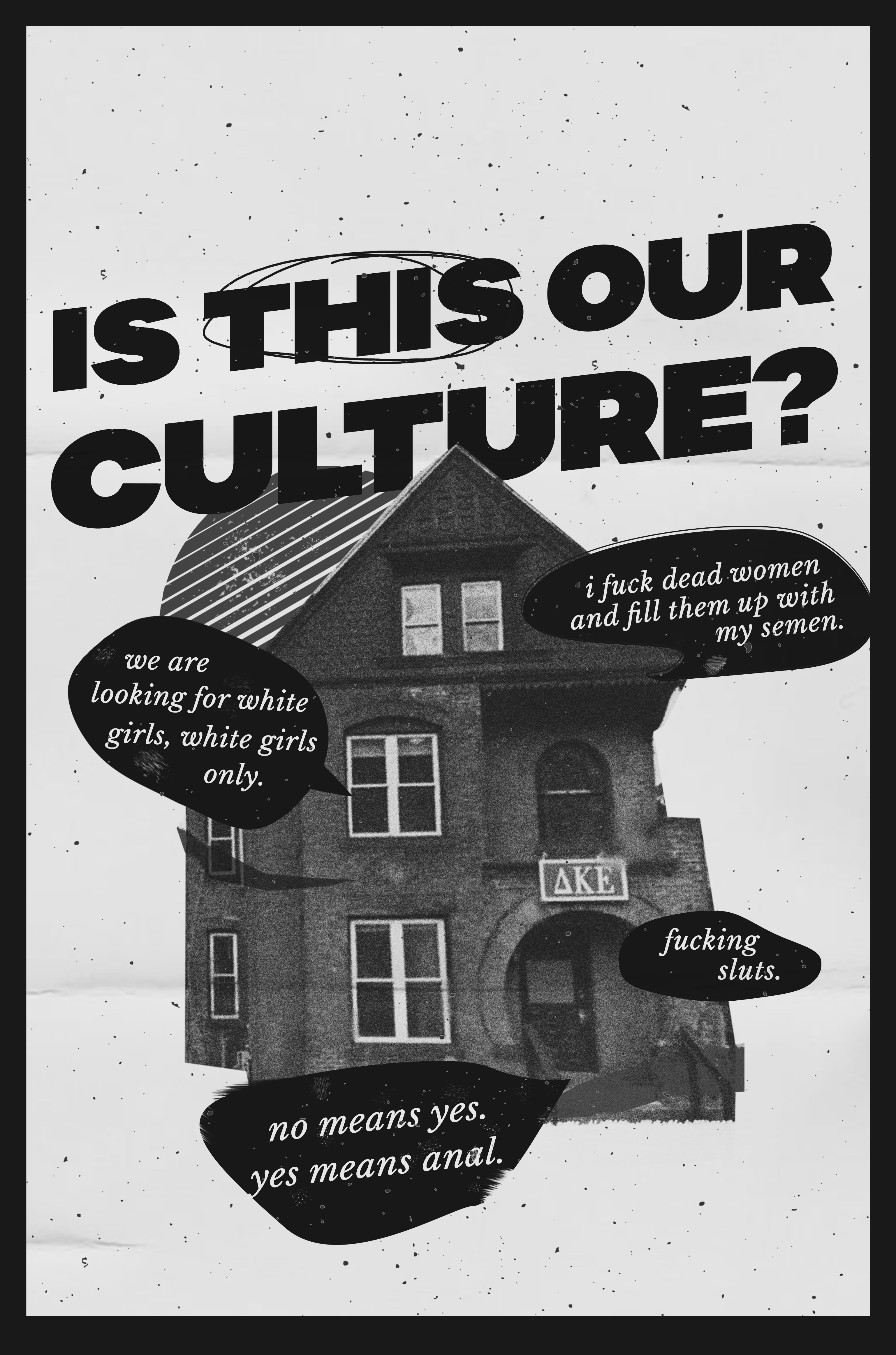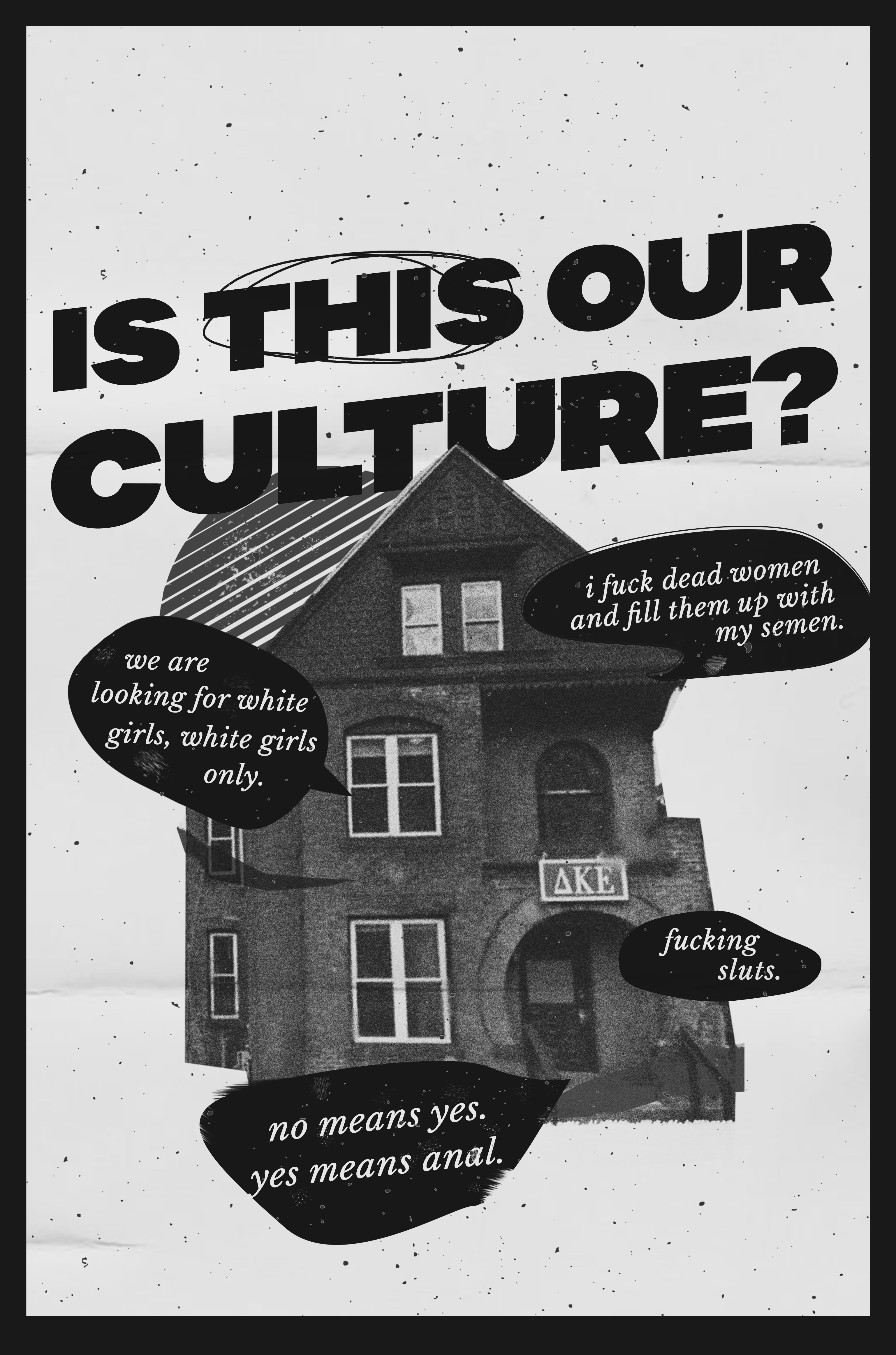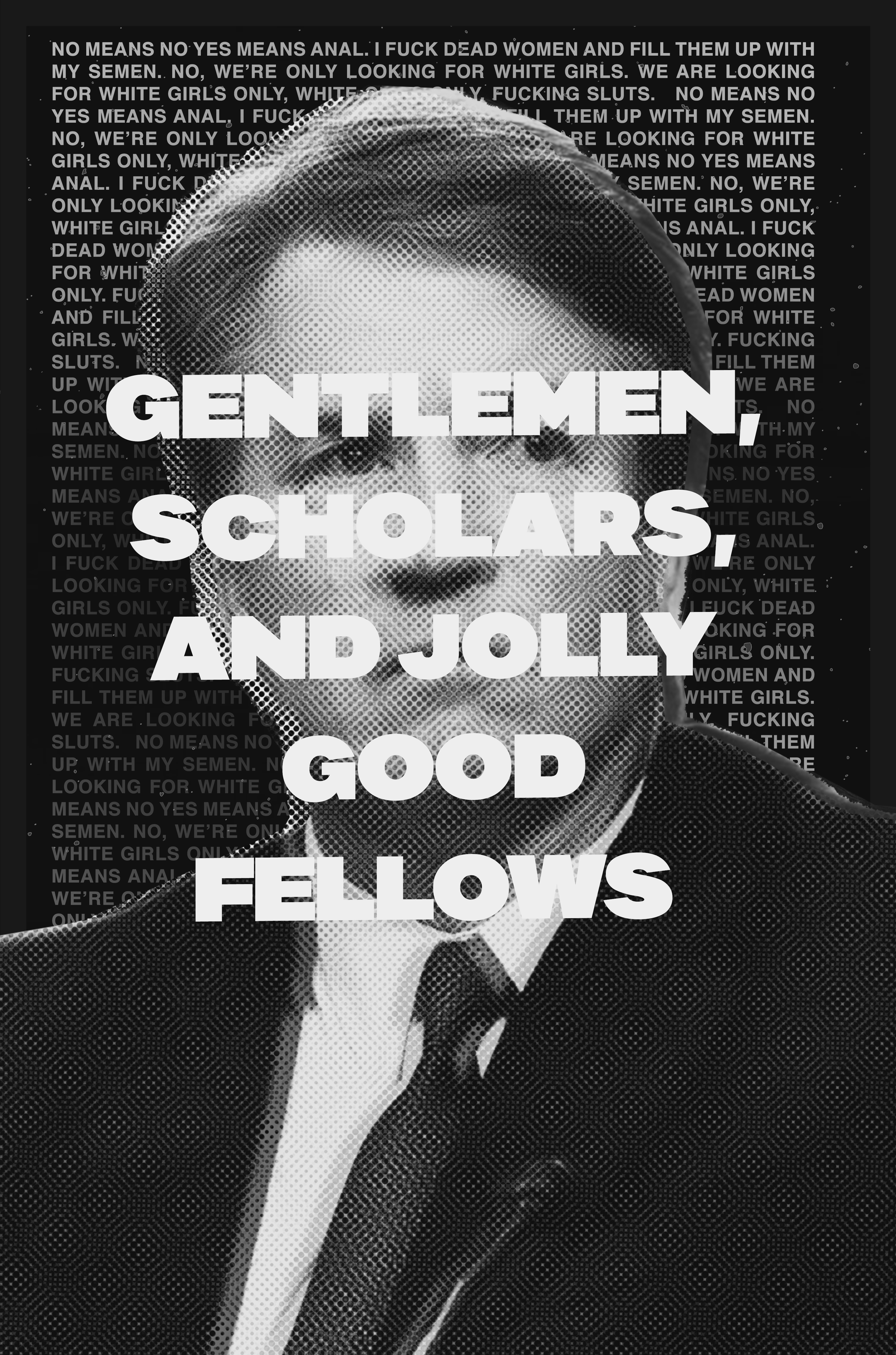 Tabloid Posters—first iterations for posters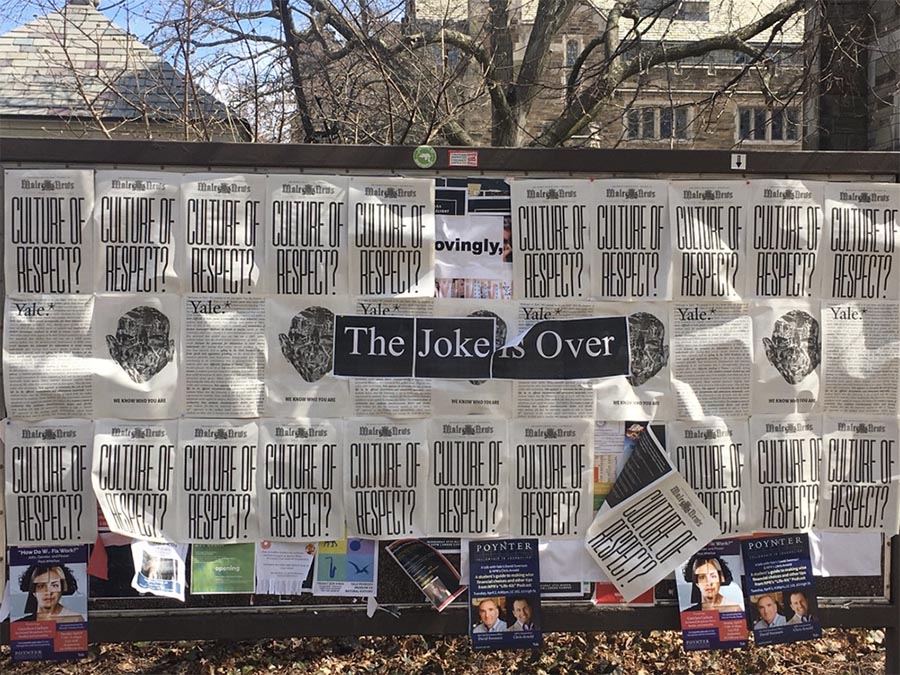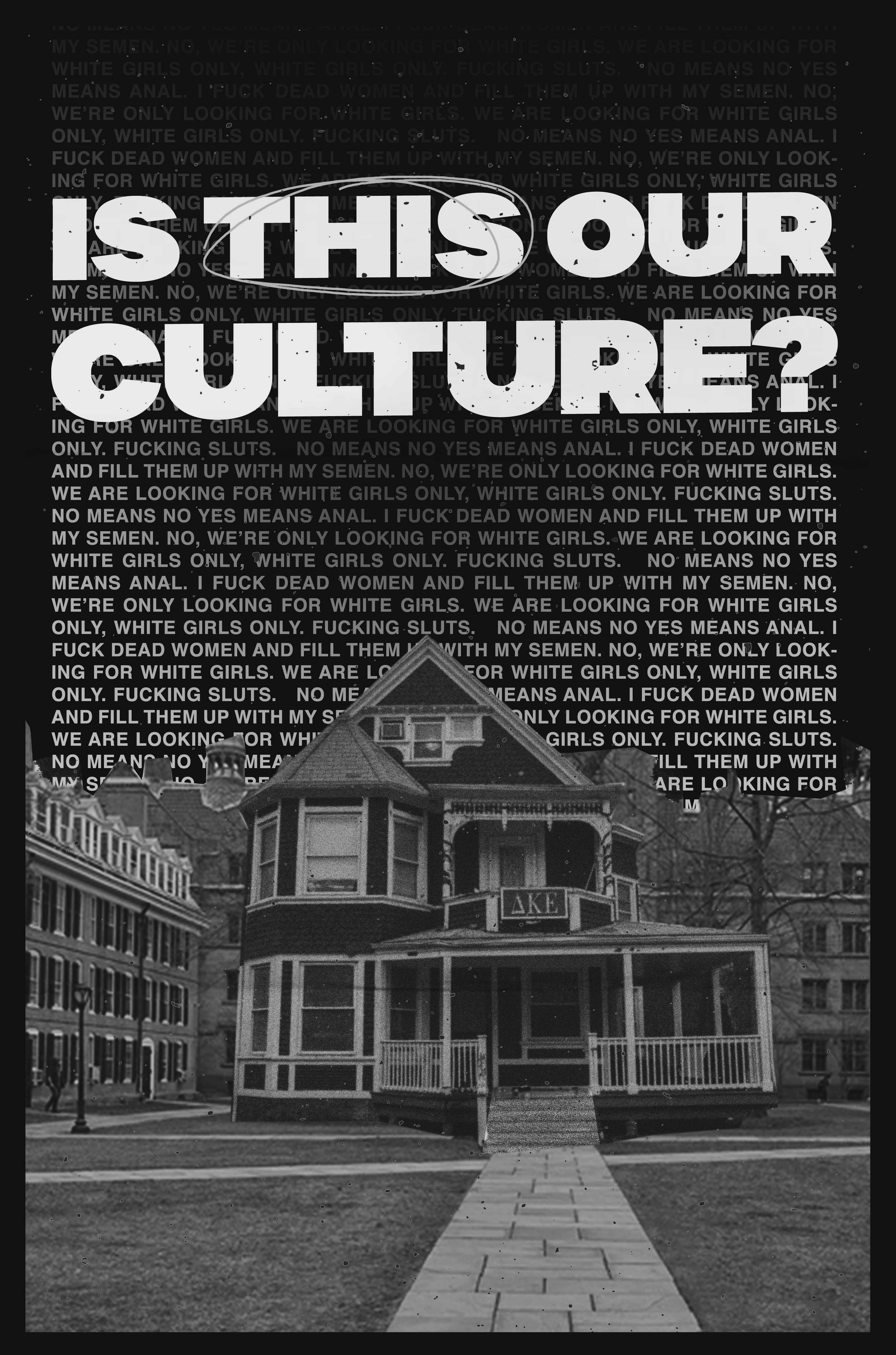 Visual Thinking
Repentance
Repentance—soundtracked to Sigur Ros' Straumnes, made with Brice Bai, edited by me; repurposed videos from our upbringings, contemplating on religious high school experiences.
ON ACTIVISM
Me and Abortionism
View Full (Website)
Me and Abortionism—Zine reflecting the journey of a Filipino seeking to terminate their pregnancy. Amidst a conservative Catholic culture that still has abortion outlawed, women resort to backalley abortions and methods.
Digital Video
Everything Not Saved Will be Wiped Away
Click to Play
View Full (Website)
Everything Not Saved Will Be Wiped Away—An experience made for ART145: Digital Video
Digital Video
Fifteen
Click to Play
View Full (Website)
Fifteen—A website and installation work about growing up online.
3D Modeling
Third Impact
Downlad Full (Unity)
Third Impact—A VR experience commenting on mortality. Exhibited at the CCAM!
Visual Thinking
'Screenplay' Compilation Book
Visual Thinking—Editorial design for a visual thinking class book, compiling works from the semester
DIGITAL VIDEO
Toothpaste Two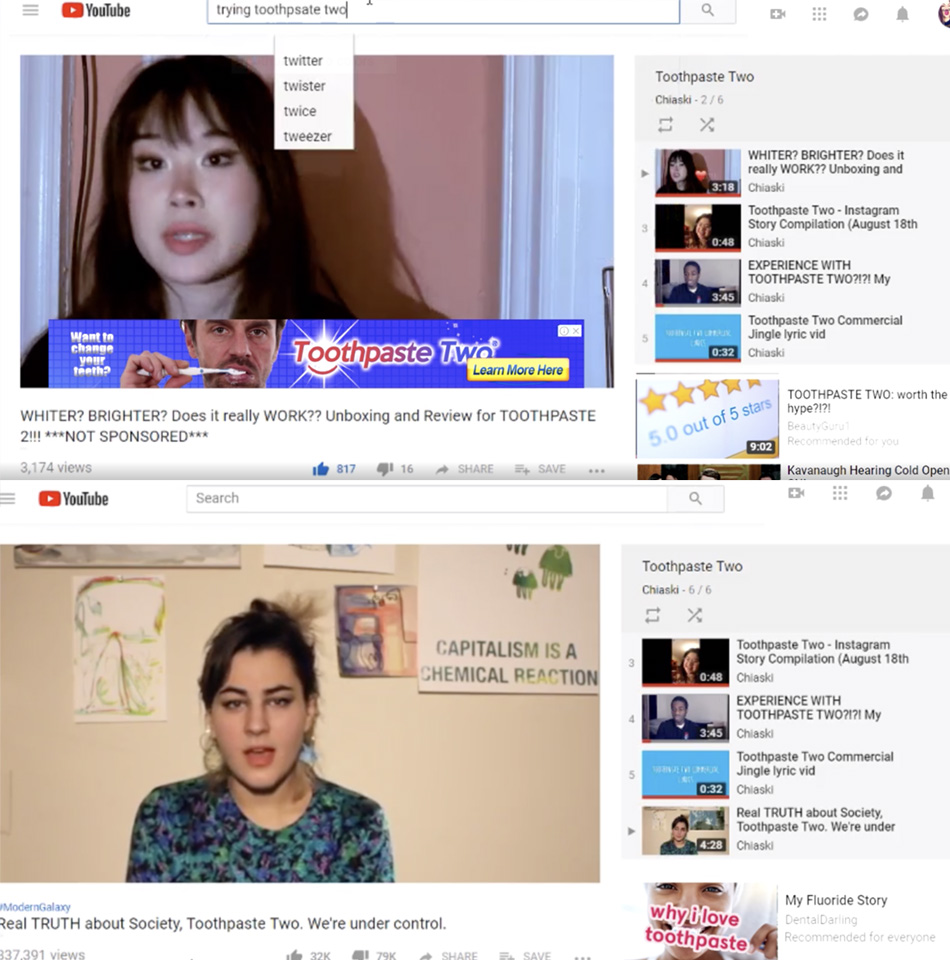 View Full (Video)
Toothpaste Two— is a video of a Youtube playlist documenting a radical new product in a time of consumption.
Visual Thinking
Manifesto for Design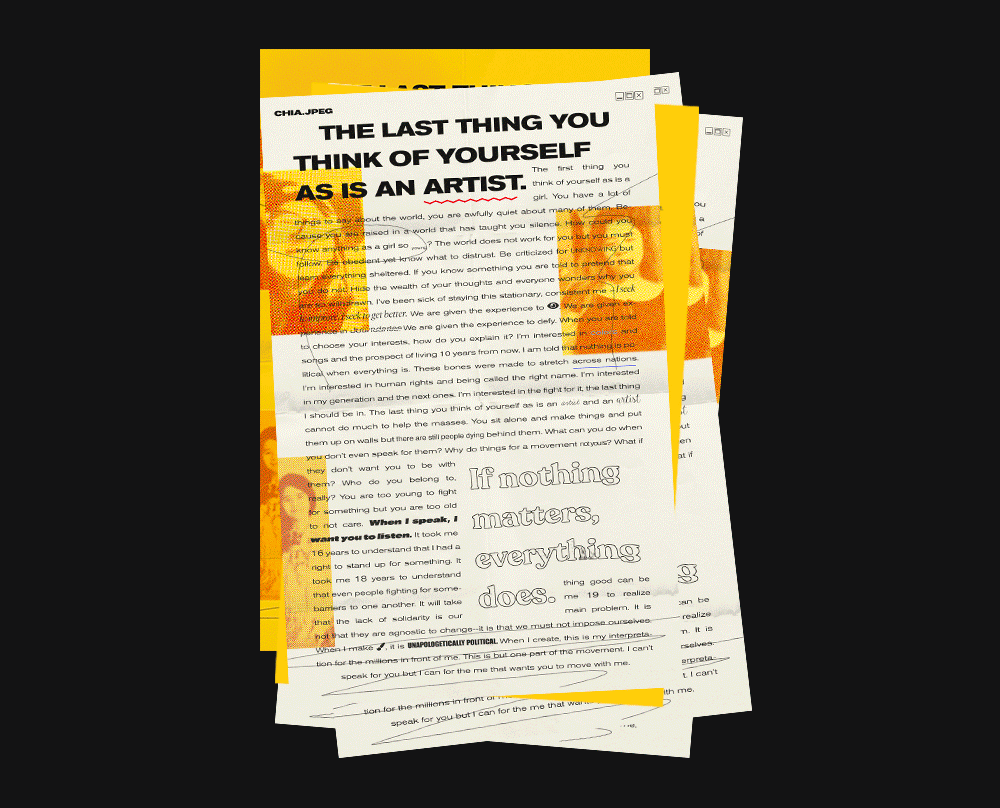 Design Manifesto from Visual Thinking 111