2020
---
Girls.ph
My friends and I launched a publication sharing short, personal recommendations.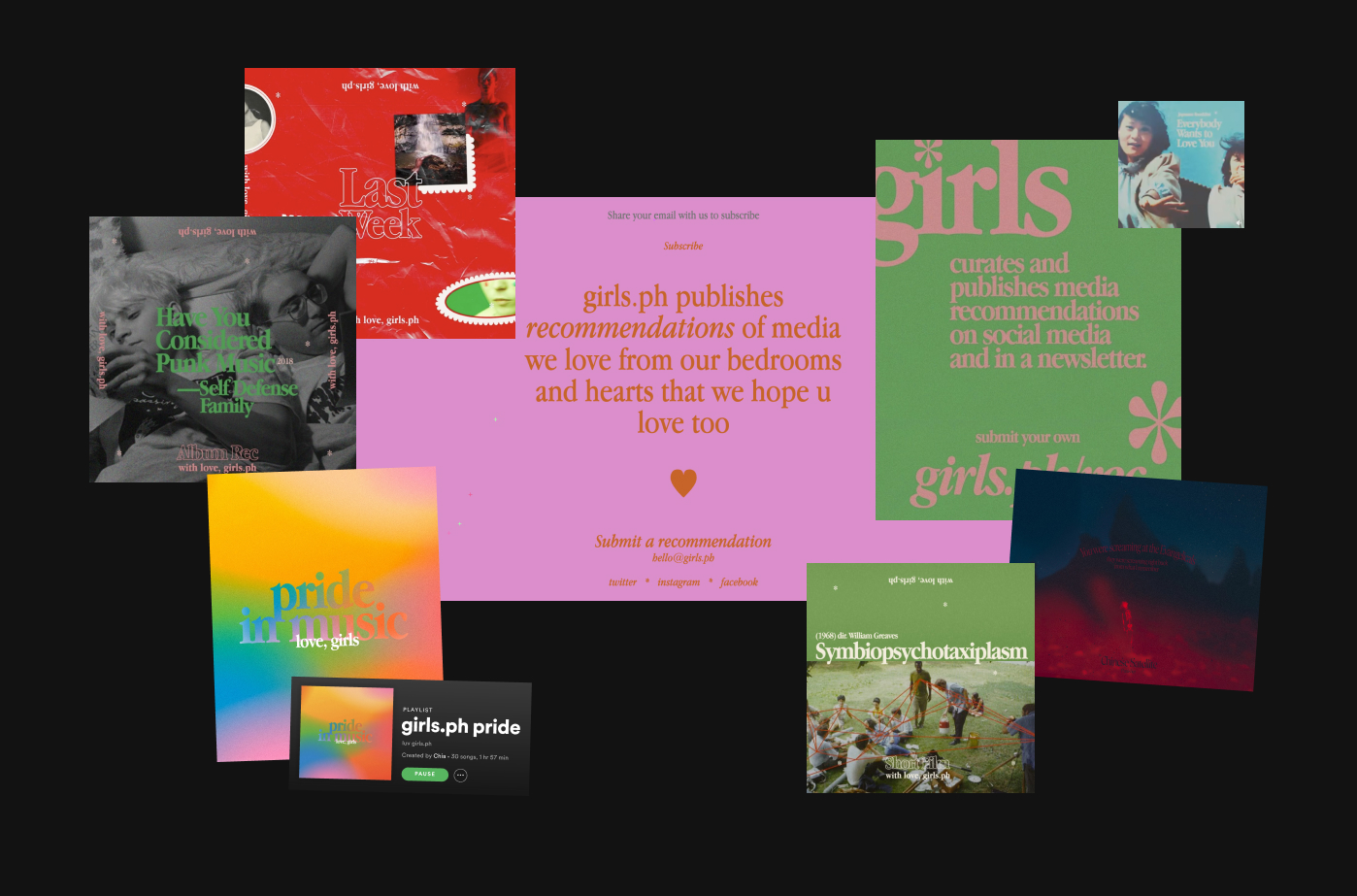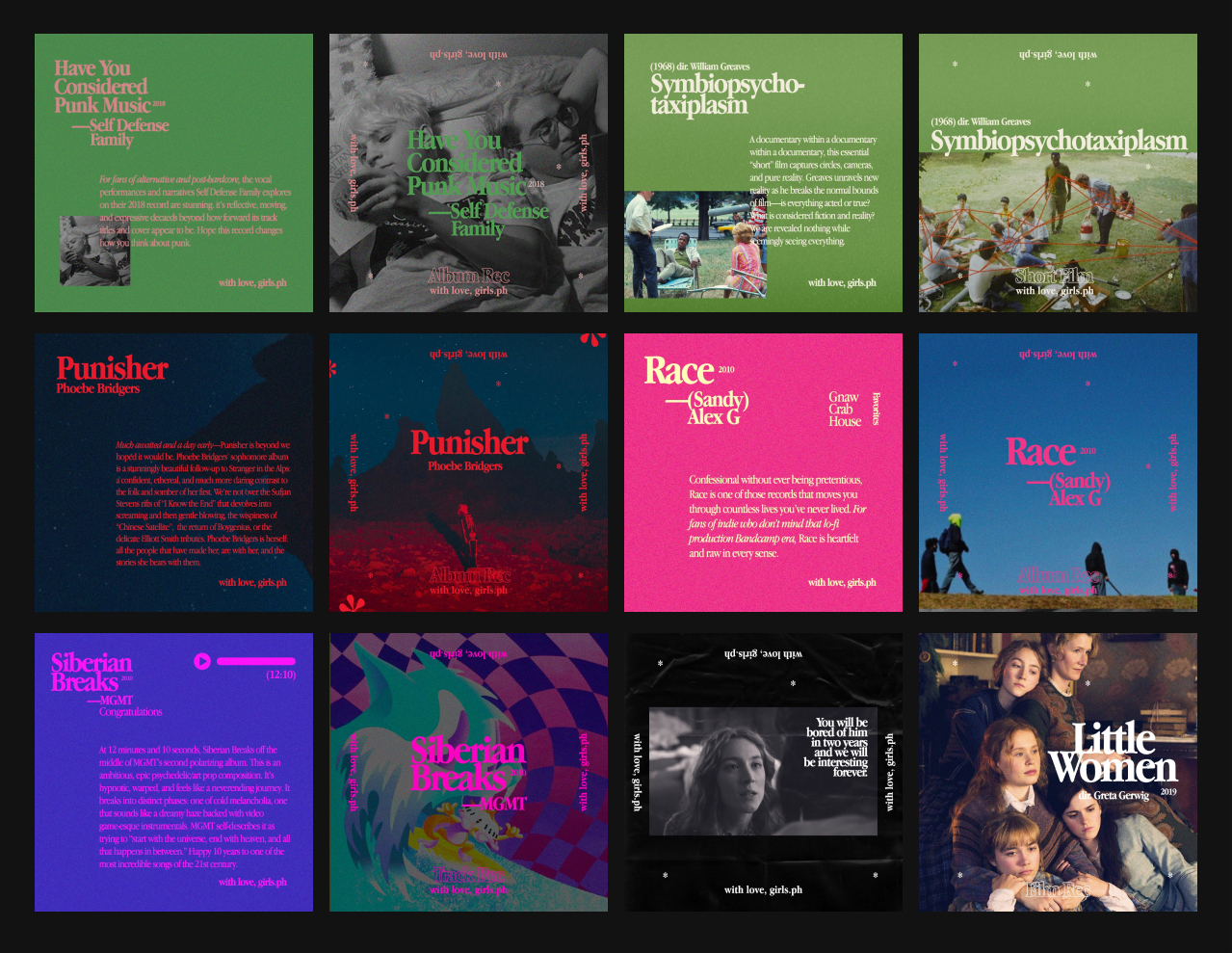 ---
Ante-Fling Branding
Designing the main posters, cover photos, social media posts, merchandise, and more for the upcoming Ante-Fling.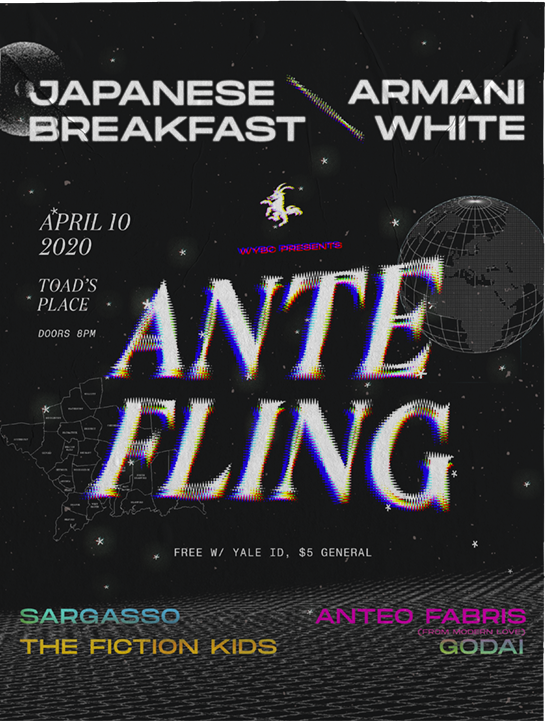 WYBCx Ante-Fling featuring Japanese Breakfast
---
Noob Systems
Web experimental made for my Sound Art class. Remember: When you watch the world, it watches you back. Try it at noob.systems.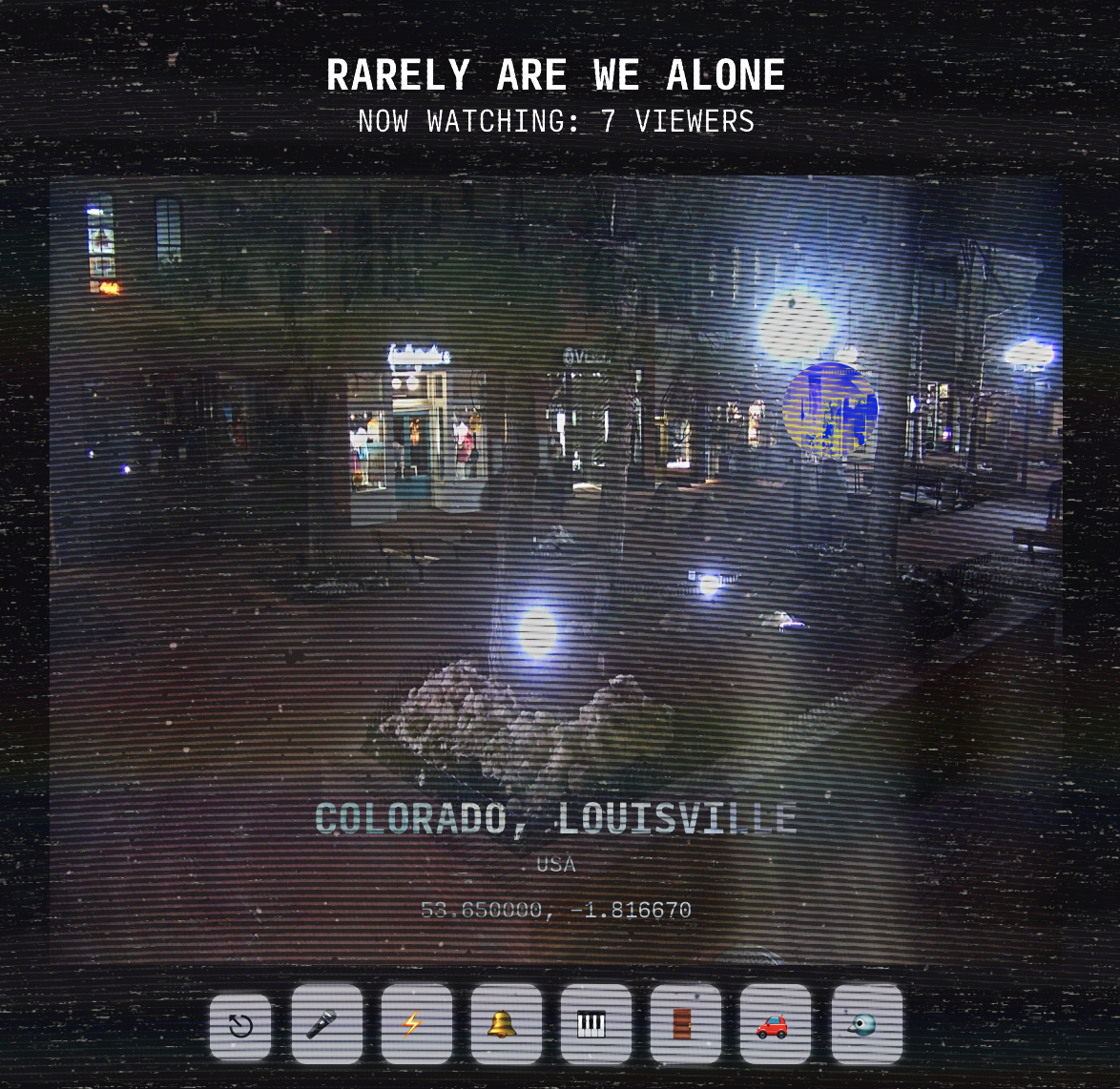 ---
Other Posters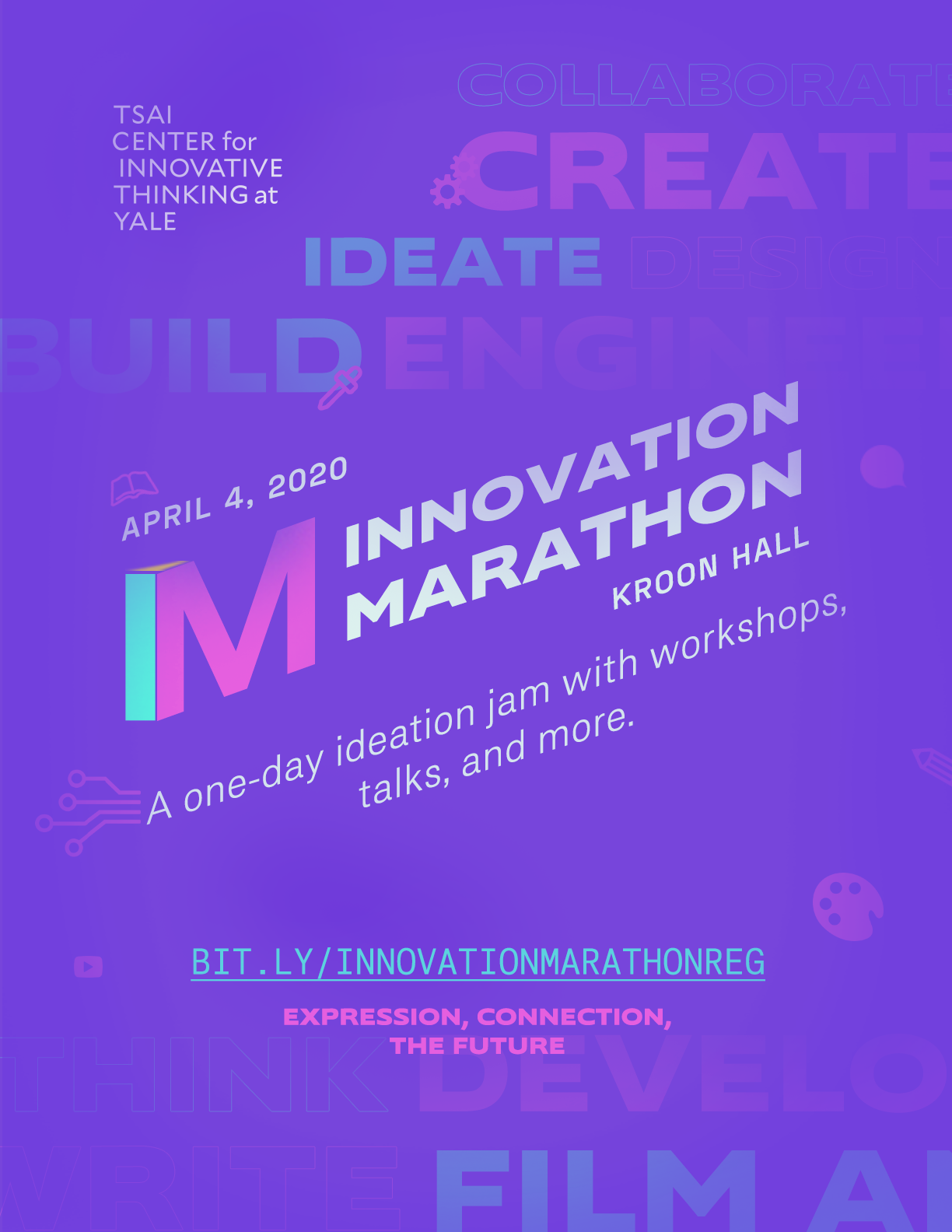 Yale Innovation Marathon (Brand Design)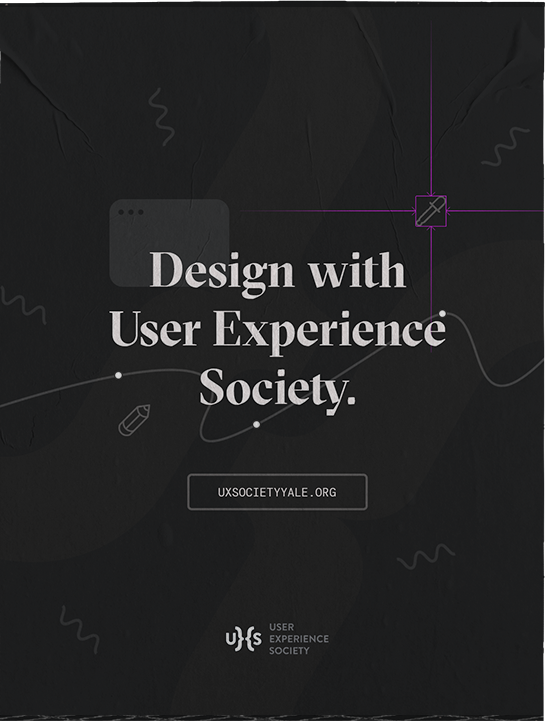 User Experience Society Yale Recruitment
Float Yale Women in Computer Science Event Banners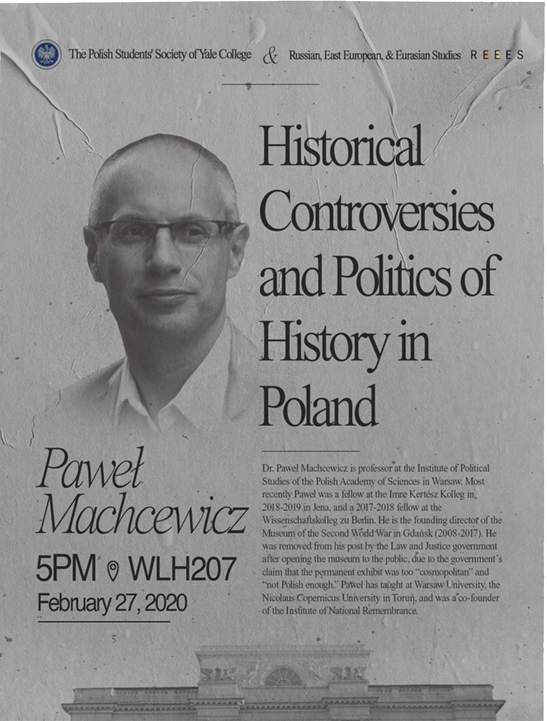 Poster for the Yale Polish Society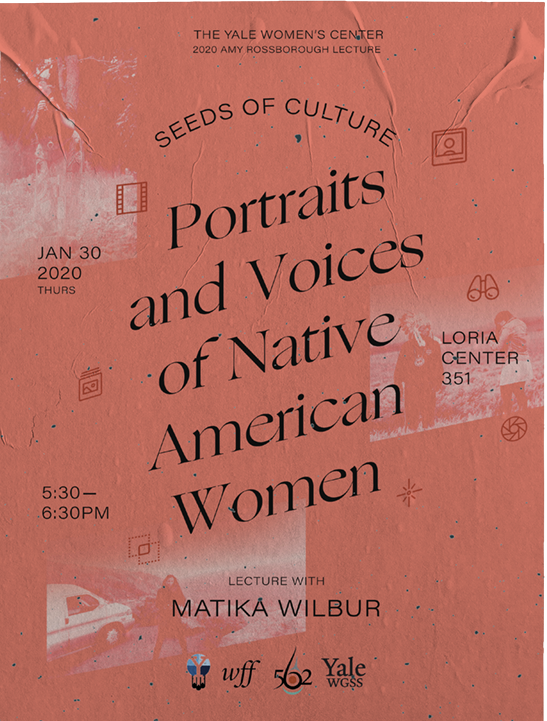 Matika Wilbur Lecture with the Yale Women's Center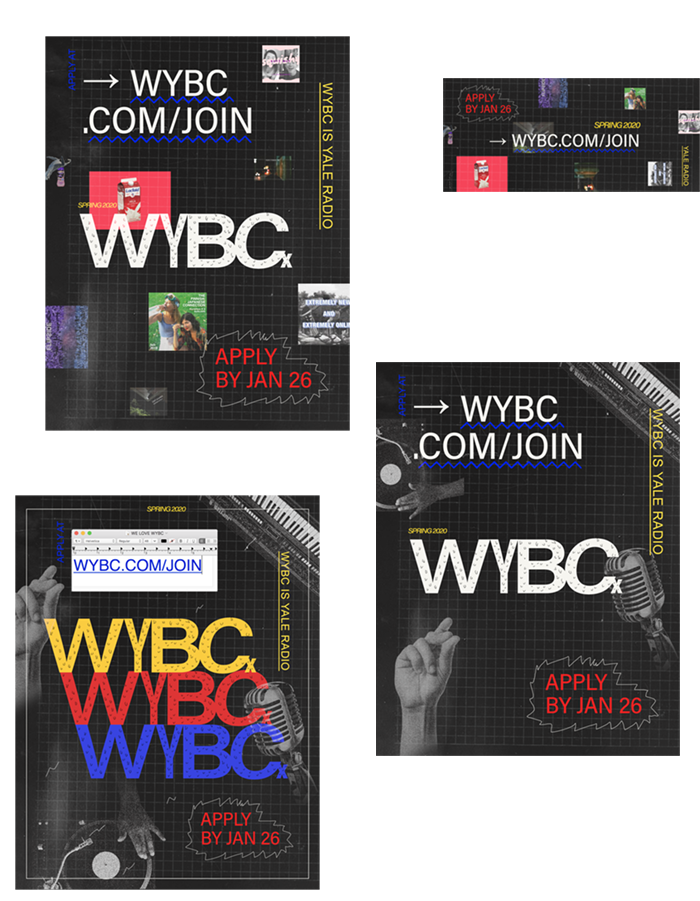 WYBC Spring 2020 Join posters
Movie Posters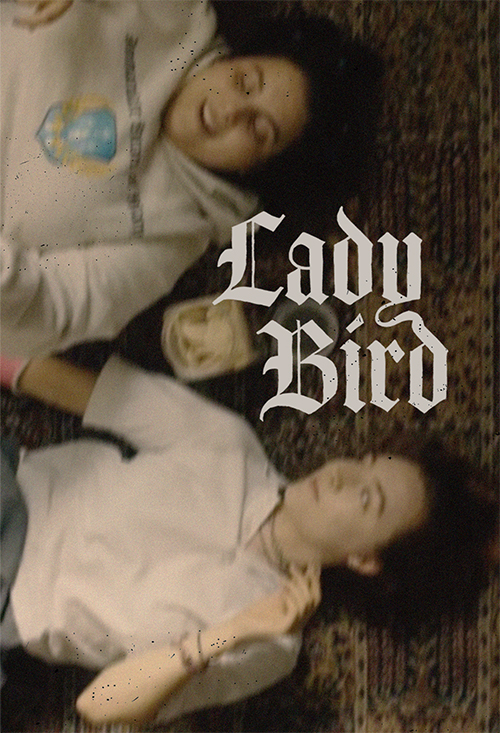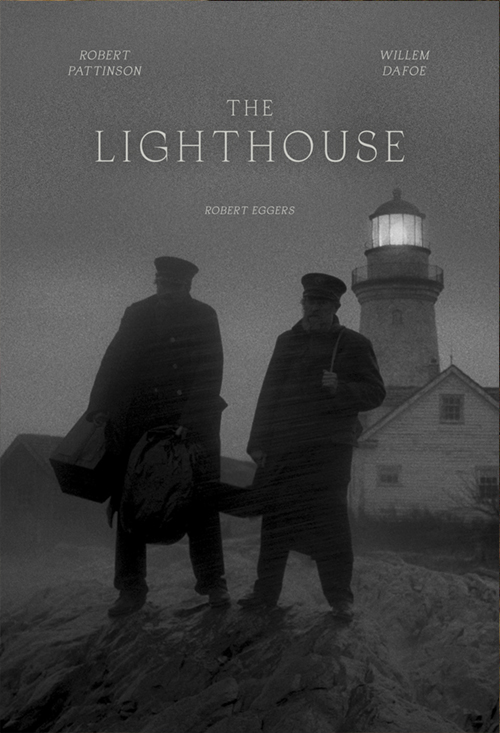 ---
---
2019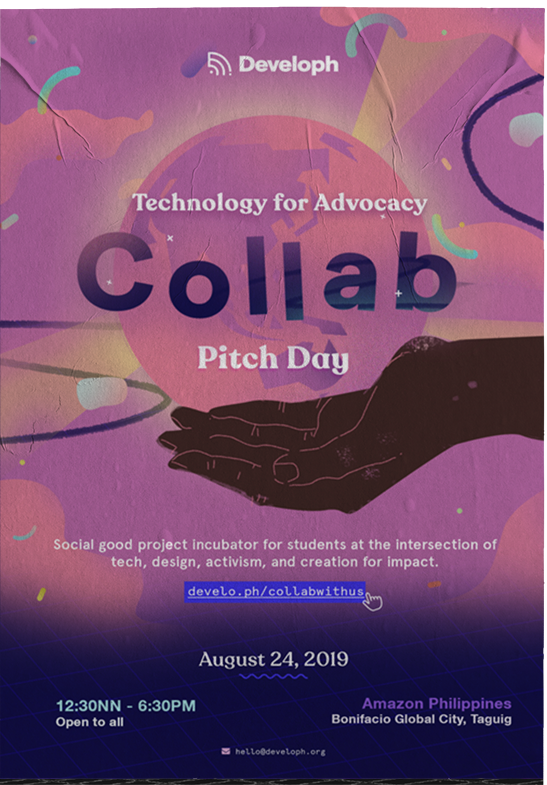 Developh Collab Pitch Day
Visual Thinking Class Final Book
I printed and binded these spreads that gave a brief documentation of my process, thoughts, and journey across my Visual Thinking Fall 2019 class. These were inspired by terminals, definitions, and more. [33 pages]
Repentance
Prompted to use Straumnes by Sigur Rós in a video of only stills, my partner and I made this entirely out of retrieved photos and reels from our high schools.
Martial Law
Campaign series of posters for Labandera.ph. [Content Warning]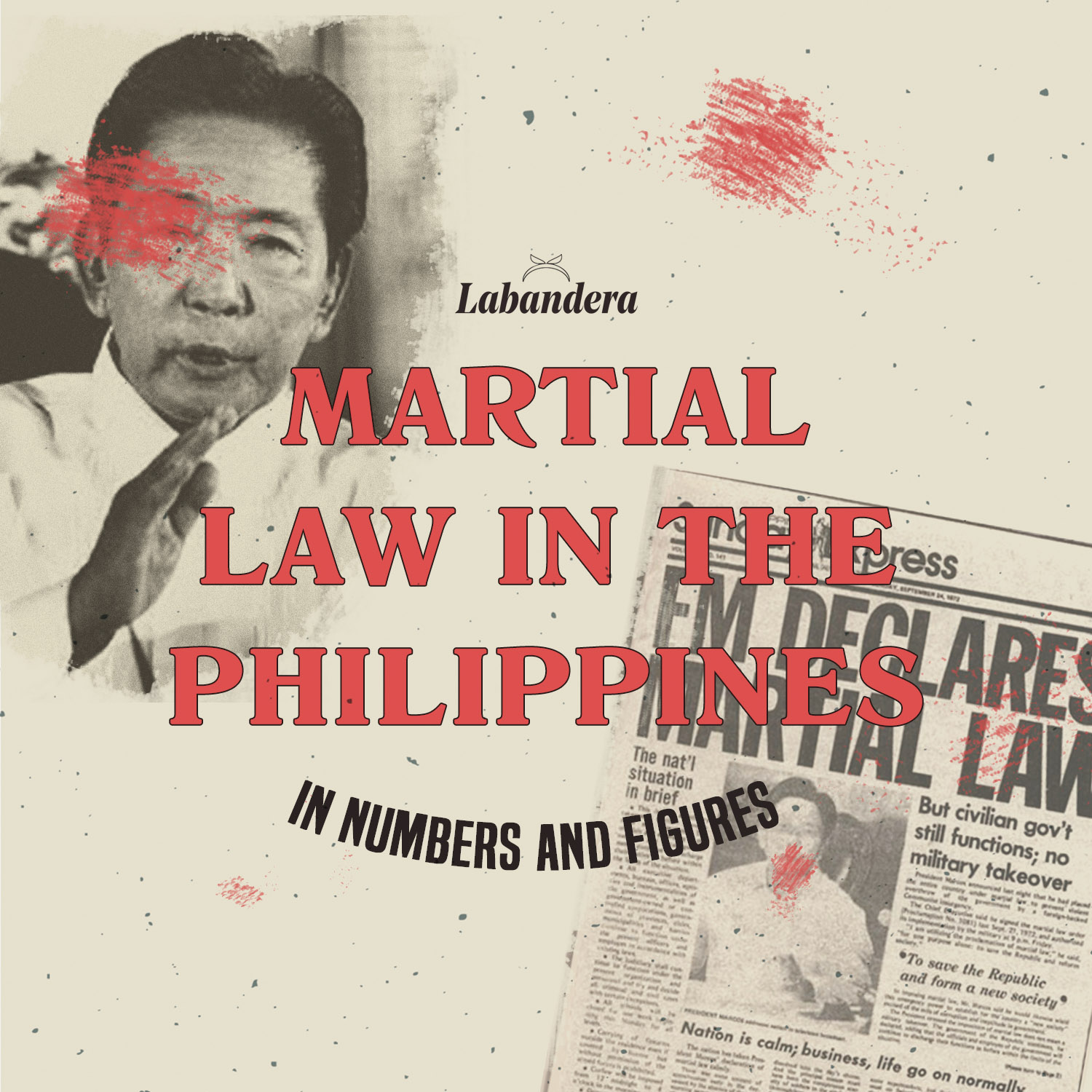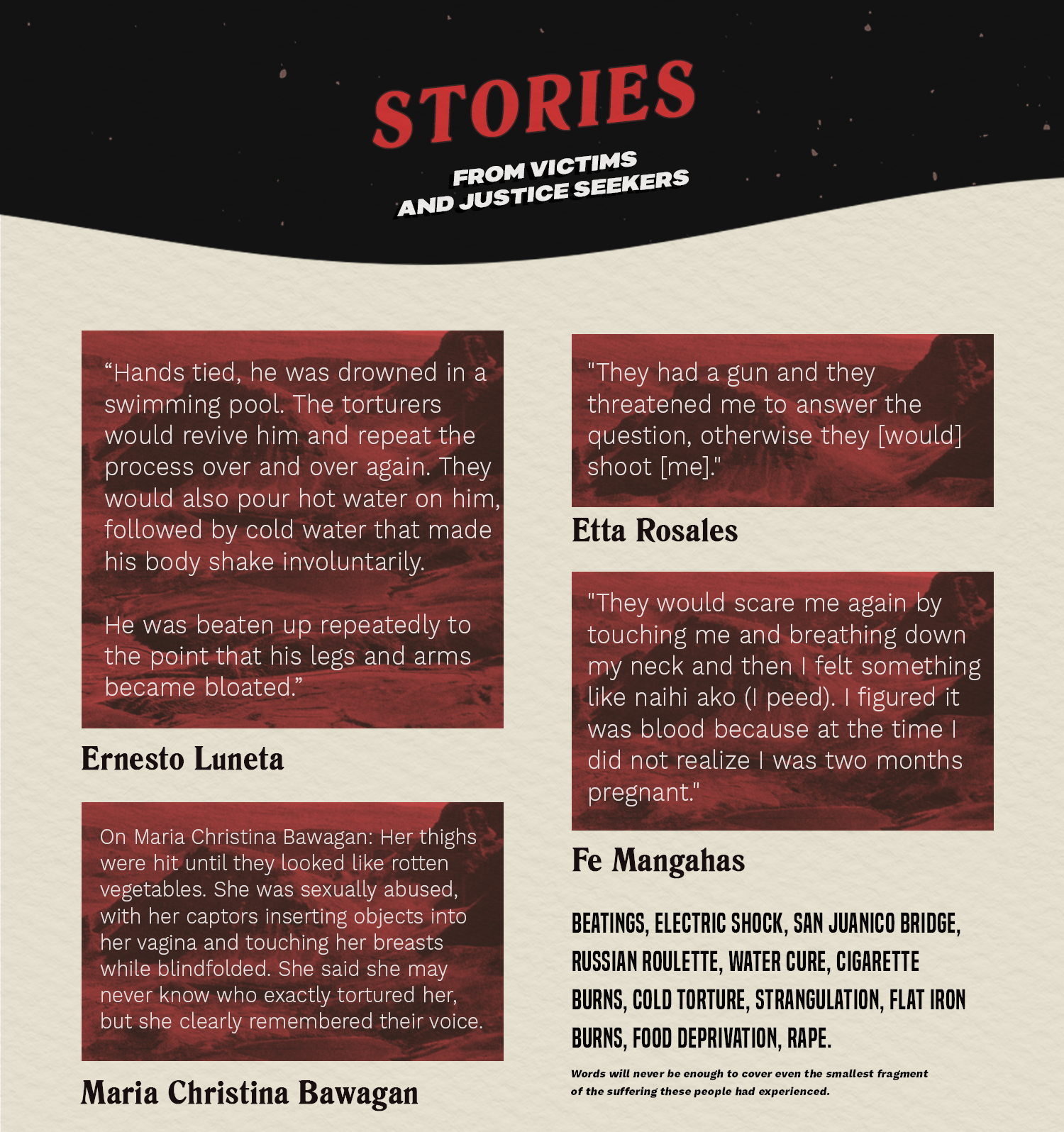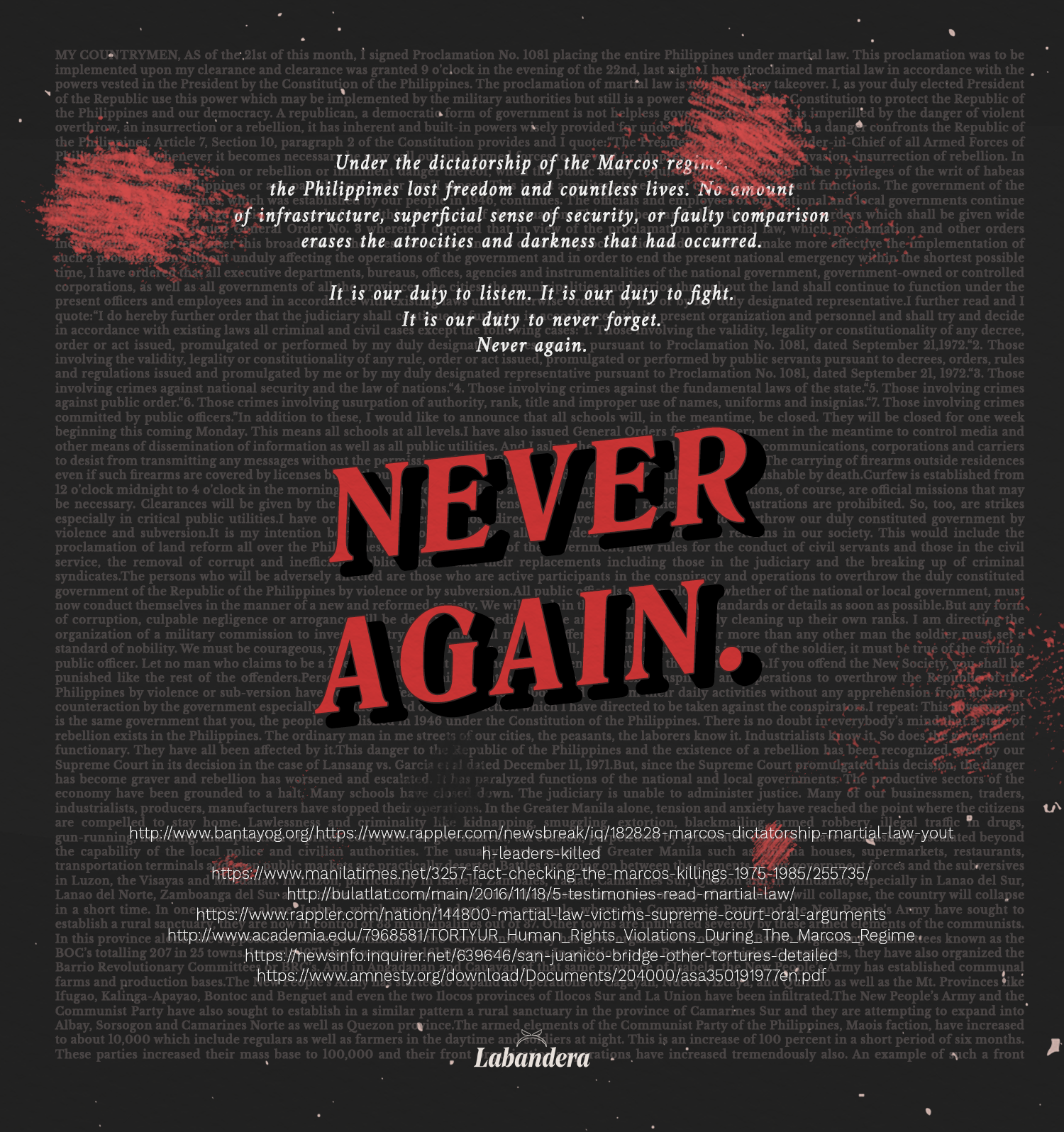 Kababayan
Along with launching Iboto.ph, I was frequently reflecting on the drug war reports circulated at this time. Kababayan is a short booklet about the lost lives of the youth in the time of the Duterte administration. [Content Warning, 12 pages]
Other Posters
Collab Program Flow and Schedule Poster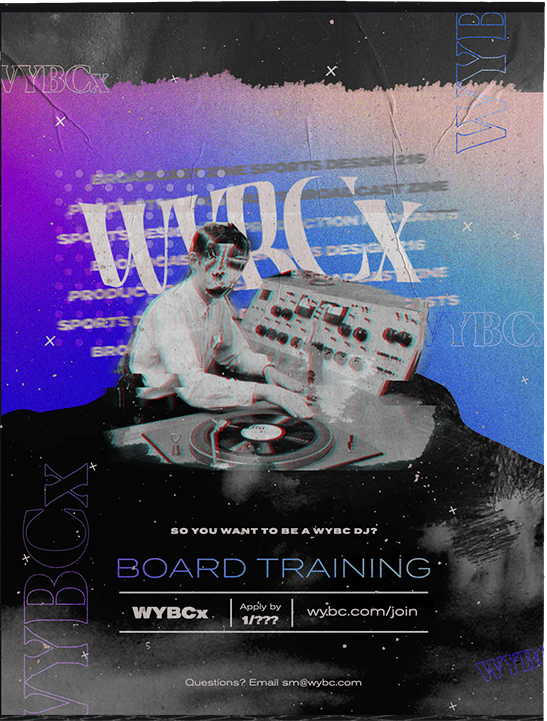 WYBC Board Training Poster
WYBC Reading Period Show Gig Poster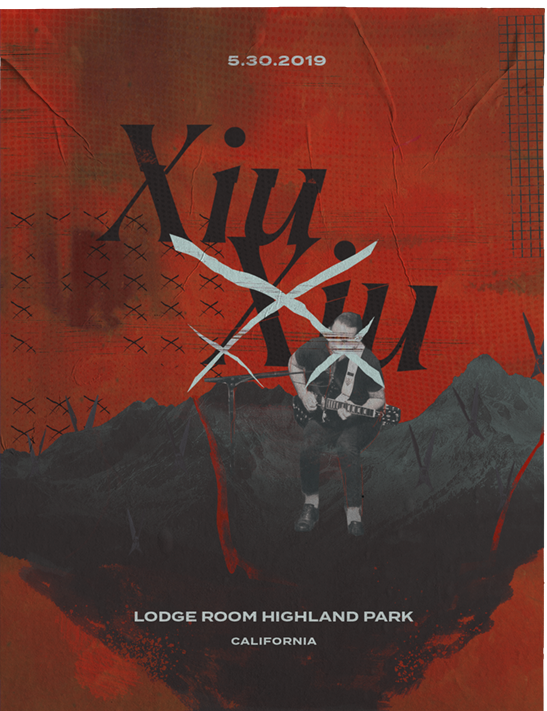 Fan Poster for a Xiu Xiu show I went to
---
---
Earlier
Metro Manila Pride 2017 Branding
I volunteered with the Metro Manila Pride team and co-designed identity for the year's march, while producing pubicity materials. This is the Philippine's and Southeast Asia's largest pride festival and event.

Header and logo for the 2017 Pride March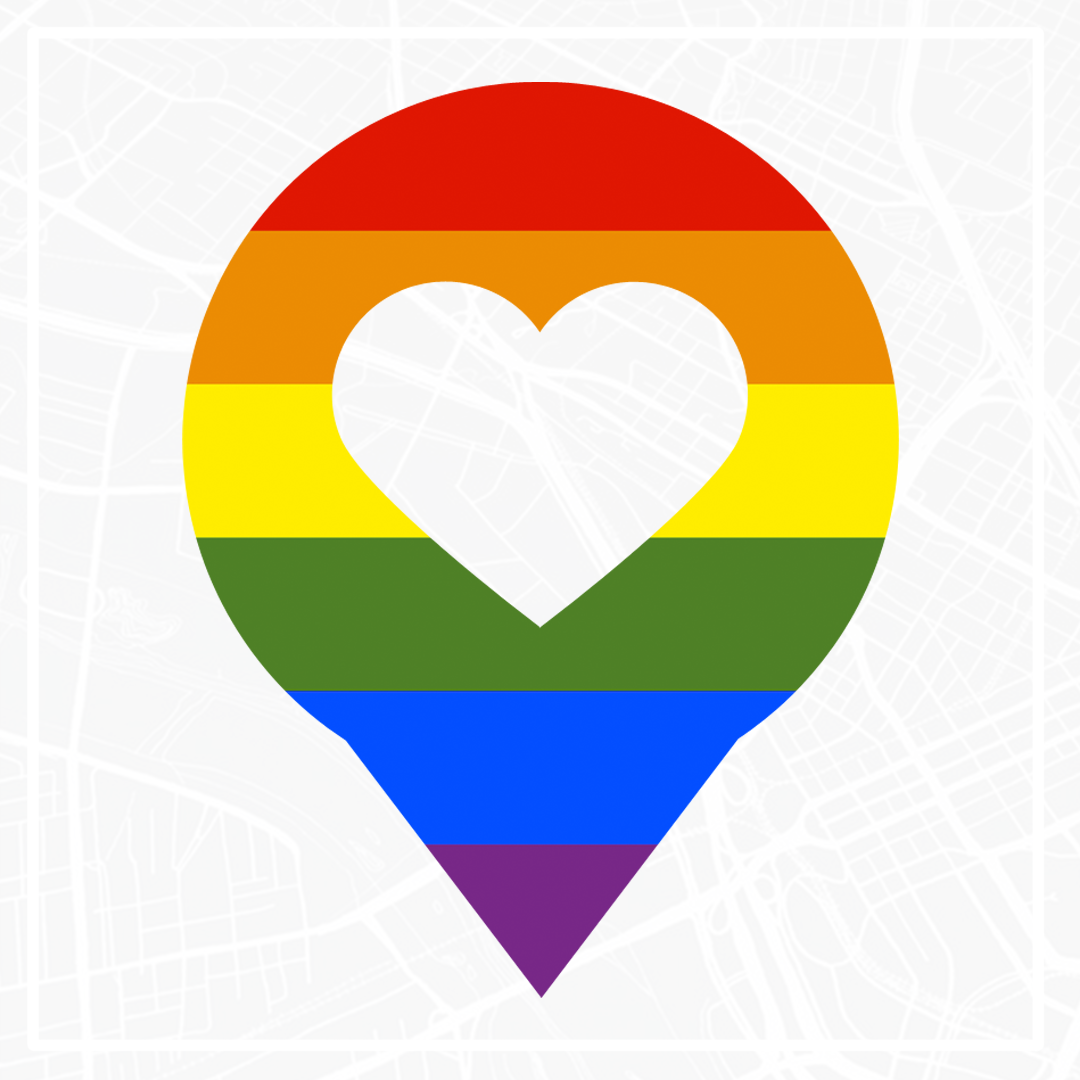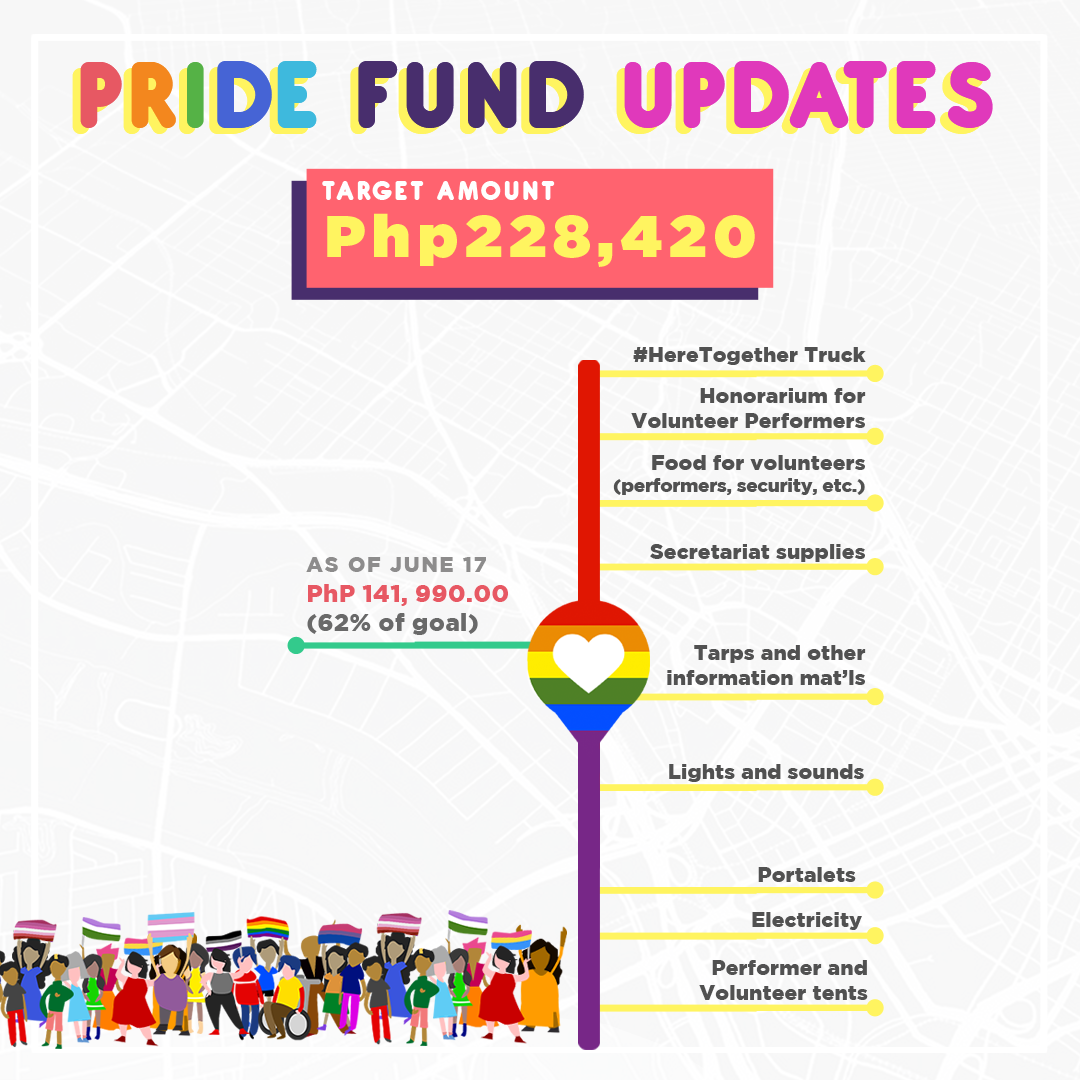 ---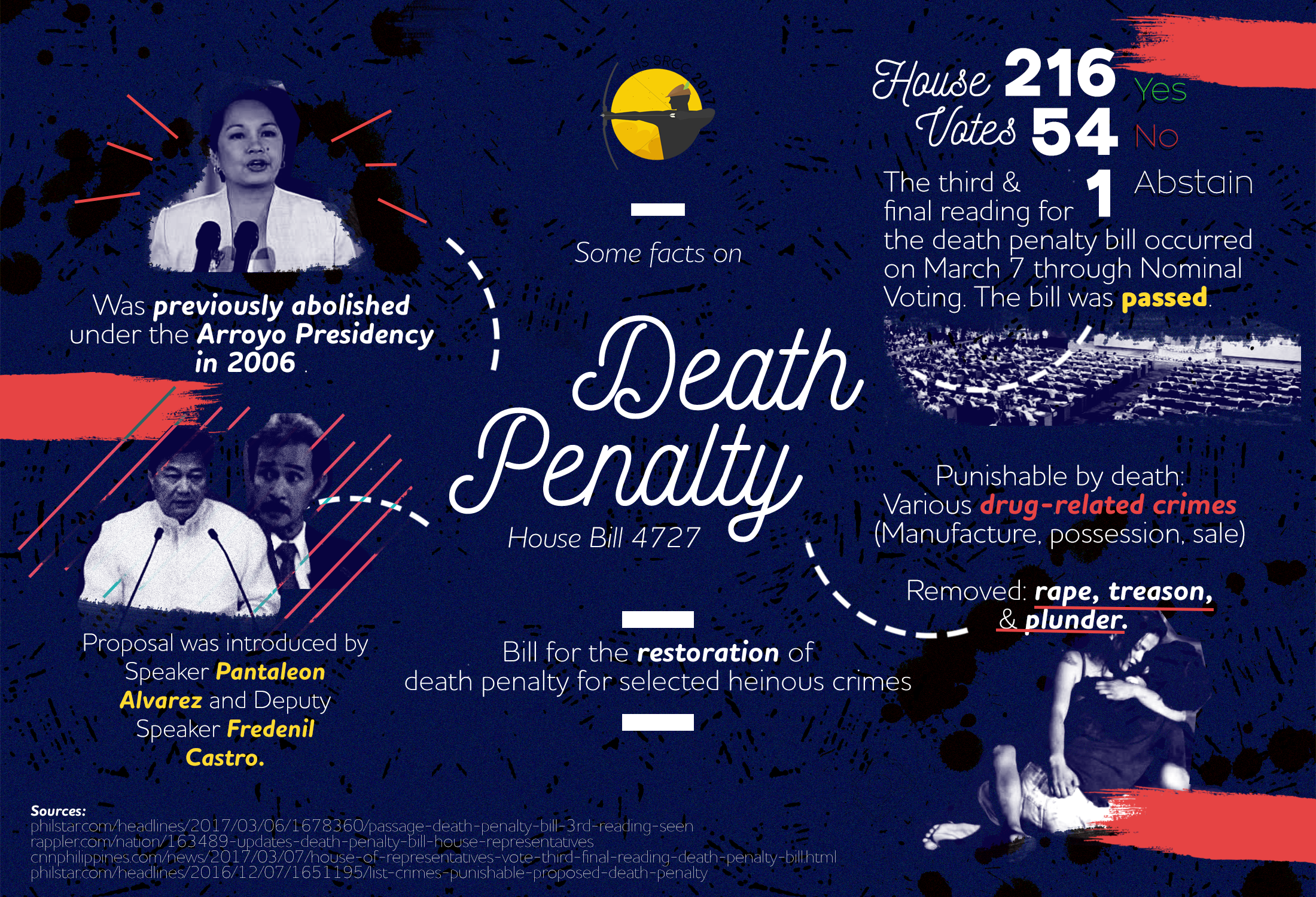 Infographic on Ruling over the Death Penalty
---
Musikat Philippine Battle of the Bands